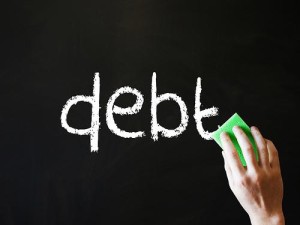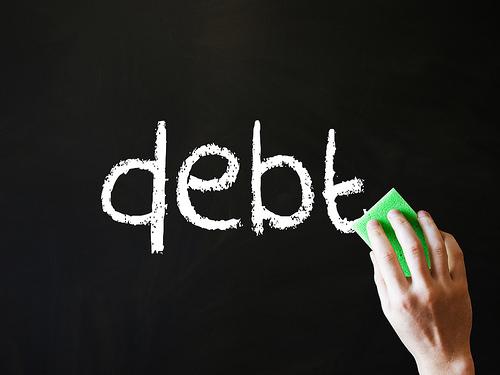 Being in debt can sometimes bring the hustler out of us. There's nothing worse than having looming debts hanging over your head, and no doubt you'll want to get back into the clear as soon as possible. If you're looking for some ideas on just how you can hustle your way out of debt, and get back into a better financial standing, read on. Here are 5 side-hustle ideas that you can put into practice, which will help you get out of debt in no time at all.
1. Rent out a room in your home.
If you have an unused room in your home, why not open it up for travelers keen on staying somewhere a bit more authentic on their world travels? With the popularity of websites such as Airbnb, making a little extra money from renting out a room in your home is as easy as ever. Not only can you pay off your debt sooner by doing this, but you'll no doubt meet lots of interesting people that can turn into life long friends. You'll also be helping travelers gain a better insight into your city and country, making this a win-win situation for everybody.
2. Talk directly with your financial institutions.
Sometimes, a quick, friendly phone call to your bank or credit card company can be effective in reducing your interest rate payments, and/or getting incoming penalty fees waived. By no means will this always work, but it doesn't hurt to try and plead your case to a (hopefully) compassionate ear.
3. Start freelancing on the side.
Having a second income stream will only help you pay off your debts faster. With the likes of Elance.com and other freelancing websites, earning money online has never been easier. If you have graphic or web design skills, or consider yourself a great writer, there's tons of working opportunities just waiting for you out there in cyber space. You'll be able to fit this work in around your regular day job, giving you the freedom to work when you have the time.
4. Talk with a debt consolidator.
Whilst this technically isn't a side-hustle, you may be able to save an equivalent amount of money by speaking to a debt consolidator such as www.foxsymes.com.au. They can combine all your debt repayments into the one, making it easier for you to keep track of your current financial situation and saving you on interest in the long run.
5. Sell everything you don't need.
Finally, if you have things of value just lying about the house (e.g., old guitars from your rock star inspired days), clean them up, get them valued (or do some online research) and sell them to a more appreciative recipient. Online auction websites like Ebay.com, and local classified websites like Gumtree.com make it easy to sell items these days. If you're a little tech-shy, having an old-fashioned garage sale can help you turn otherwise useless items (at least to you) into cold hard cash. You can then use this extra money to pay off your debts. Plus, you'll have less junk lying about, giving you more space around your home.
There are many ways you can hustle yourself out of debt. Try renting out a spare room in your home, or freelancing on the side for a little extra income. Also, try talking to a debt consolidator or your financial institutions to reduce your interest payments. Last but not least, sell everything you no longer need for some much needed cash that you can then put towards paying off your debt. By following the above, you'll be back in the clear sooner than you think.
(Photo Credit: Flickr)
*This is a sponsored post