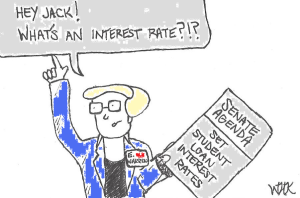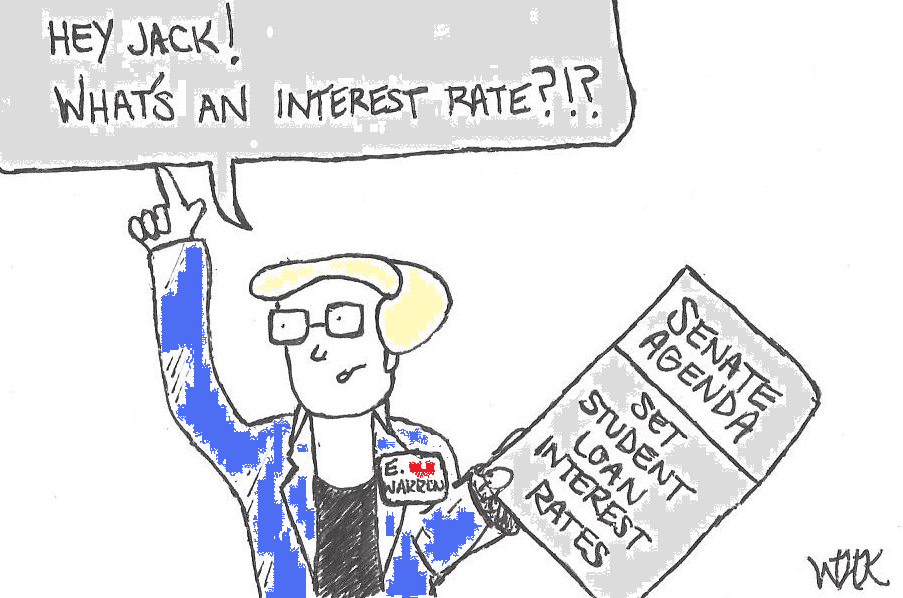 ***A. Blinkin is a witty, "man of few words" with a steady hand and an interest in political economy.***
In my last article, I quickly told you why Student Loan Interest Rates are the least of our worries. Even so, they do matter.
Tuition prices, like all prices, are determined by 2 forces: supply and demand. If we want to slow down the pace of which tuition prices are rising, then we must focus on one of these two forces, or both.
We can lower the cost of tuition by increasing the "supply" by:
(1) Opening more universities

(2) Searching for alternatives to traditional universities (ie. online degrees)

(3) Having employers place more of an emphasis on "skills" rather than "diplomas."
How Are We Doing On the Supply Side?
Not bad. I have seen some small campuses sprouting up, but realistically, this is the least likely solution of the three. There are A LOT of alternatives to traditional universities which should help bring down the cost of tuition. It will have a much bigger impact if we can remove the stigma around online degrees and these degrees become more widely accepted/respected.
We can also lower the cost of tuition by decreasing the "demand" for higher education.
How Are We Doing On the Demand Side?
Terrible. Politicians have pushed (and Americans have accepted) the belief that everyone should attend college, much like politicians have pushed (and Americans have accepted) the belief that everyone should own a home. One belief has resulted in a widespread Financial Crisis and the other could be just as detrimental. Spending $100,000 for a college degree in order to work a job that you could have fulfilled in high school doesn't make much economic sense.
Furthermore, the current state of artificially-low interest rates has only led to more borrowing, higher demand, soaring tuition prices AND puts American taxpayers in a very vulnerable position. If (or when) these students (borrowers) begin to default, the ultimate expense will be paid by American taxpayers.
Readers: What do you think of the "student debt crisis"?